Spring 2020 Grant Recipient: Second Mile Haiti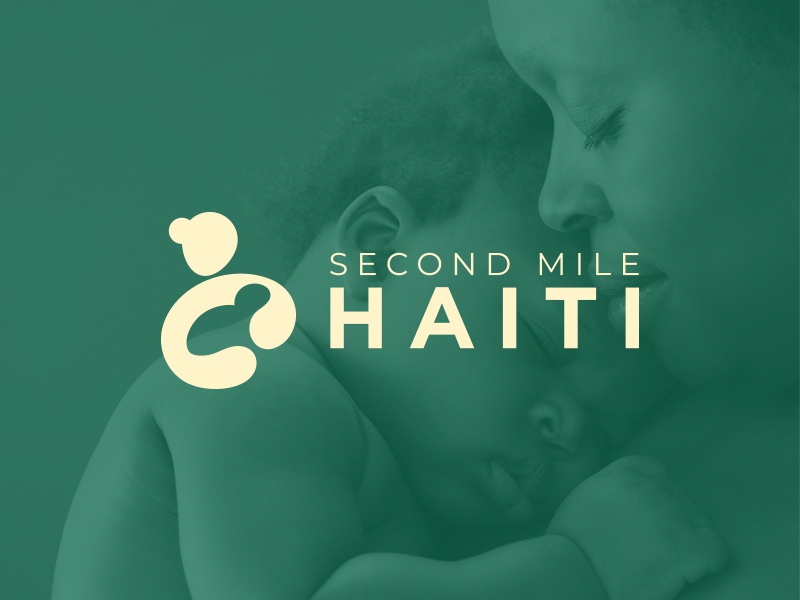 1 in 10 children in Haiti lives in an orphanage. 80% of these children have a living parent. In Haiti 1 in 5 children are undernourished and 1 in 10 are acutely malnourished, families with little resources and few options turn to these institutions at their most desperate time. With an 80% unemployment rate, and 76% of people living on less than $2 a day, parents must make difficult decisions about their sick and vulnerable children.
SECOND MILE is a social enterprise focused on creating a sustainable model of local farming to fund a model of care to keep vulnerable families together (reducing the orphan crisis) including a maternity center, job creation, and health & education.
Their caregiver centered approach allows second mile to meet families immediate needs, invest in women, and create a pathway to self sufficiency.